THE CREW BEHIND
THE MAGIC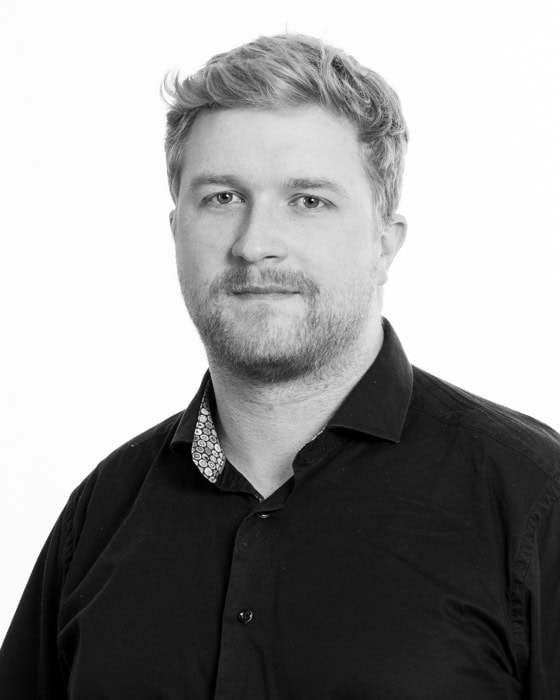 DEVON PASTORIUS
Creative Director and Principal Photographer
Devon is the leading interior photographer in Windsor Essex County. He has delivered hundreds of thousands of images to clients ranging from Hotels and Architects, to Interior Designers, Home Builders, and Realtors.
ANDREW PAPER
Veteran Photographer, 3D Operator
Andrew is our veteran real estate photographer, with over 6 years over experience shooting homes in Windsor and Essex County. His experience and expertise helps lets us consistently deliver high quality photography every time.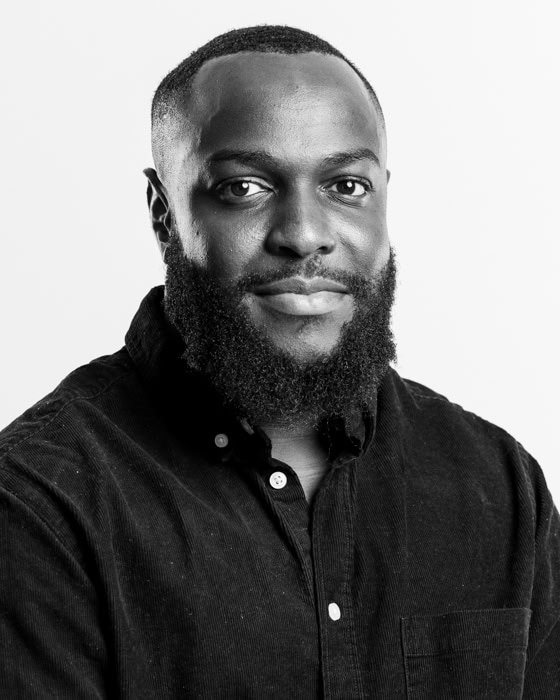 EBEN ODONKOR
Videographer/Editor
Eben is the man behind the video camera, producing our unrivaled video productions. If you want the absolute best video content for your next listing, Eben helps us make it happen.
NOAH GECELOVSKY
Photographer, iGuide, Matterport
Noah is our go to guy for just about everything when it comes to real estate marketing. You'll find him shooting photos, iGuide, Matterport, Drone, and everything else! He makes sure your listings look their absolute best!
ELENA PASTORIUS
Photographer, Manager, Matterport
Whether she's on the road shooting houses, or in the office behind the desk, Elena makes sure that we run a tight ship. You'll also find her wielding the Matterport in your next luxury listing!
CHRISTIAAN MEYER
Senior Editor/Post Production
Christiaan is our in house video wizard that takes our productions to the next level. From final edits to motion graphics, he is able to provide our clients with world class video content.
AMANDA ORR
Marketing Specialist
Amanda is our in house marketing specialist. With a Master's degree in Communications, and years of experience in the corporate world and running her own agency, when it comes to delivering your content effectively, Amanda makes it happen.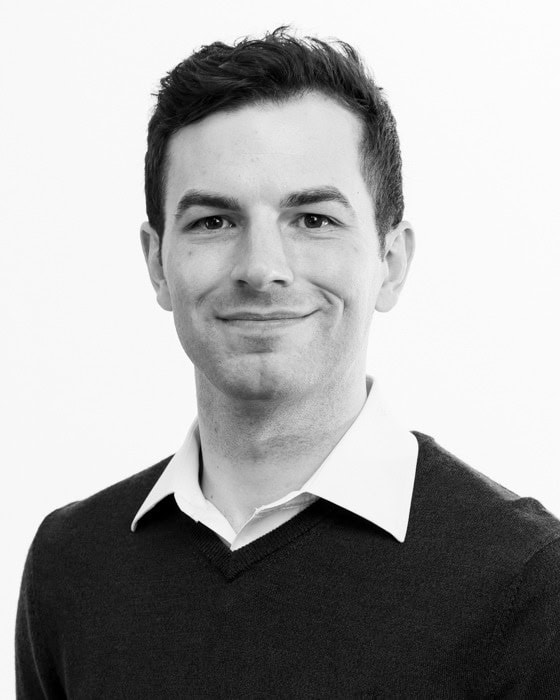 RYAN COLLINS
Account Manager
Ryan has a BA in Communication, Media and Film and over 5 years of experience in the marketing industry. From planning to execution, Ryan is always committed to delivering quality and authentic content to each client.